ELECTRIC AMP, USA - MASTER VOLUME UNIT
---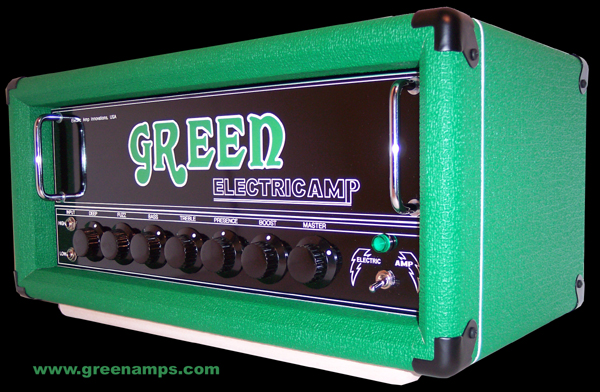 THE MASTER VOLUME UNIT
7 KNOB: DEEP - FUZZ - BASS - TREBLE - PRESENCE BOOST - MASTER

4 Models Available:
4 - EL34 120watt
4 - KT88 180watt
2 - KT88/2-GZ34 69watt
2 - EL34/2-GZ34 51watt


2 Tube/Valve Choices in 4 configurations: EL34 and KT88
Hand Wound Mercury Magnetic Transformers matching each Tube/Valve choice.
HD Welded 12 & 14 Gauge Detroit Hot Rolled Steel Chassis powder coated in GREEN.
Authentic MILITARY Point to Point, Hard Wire construction.
High Grade US Stainless STEEL fasteners for secure assembly and long service life.
4 Amp Technician Bias Clams and Test Points for each power valve inside the amp.
High Quality Finished Marine Grade Birch Plywood Amp Sleeve.
2 Large Air Vents tested to release heat created from Tubes/Valves.
Covered in ELECTRIC GREEN [TM] Vinyde made here in the USA.
HD BLACK Metal Corners with high grade US Steel fasteners.
Solid Maple wood skis mounted on the bottom with recessed holes.
Custom Roland CNC Engraved & Painted front panels in Black or White.
ELECTRIC AMP [TM] Solid Phenolic Big Round Knobs with Metal Bushing and Set Screw.
The ELECTRIC AMP MASTER VOLUME Unit is the all around versatile amp.
For MONDO Distortion at Low & High Volume Levels, this unit will give you the sweet spot.
Overdriven Fuzztones that Greenamps from the USA are known for. Providing that authentic BARK
found from early Sabbath riffage to current HEAVY INDY bands. This amp is like having the after
burners on full, without being a cliche' "high gain" sounding amp. Very natural contour and harmonic
tones found on early British Amps with an extra ELECTRIC AMP Spice added.

Hella Loud Amplification, that can give it to you full volume AND give you the same full volume
tones and feedback at MODERATE Volume levels. This avoids ripping everyone's head off in your
band or smaller venue. The larger KT88 valve size version is a bit different distortion that is
authentic 1968-1974 era big tube amp tone. Also, the larger valve option of this UNIT is very
cool for Bass Guitar too.

- DEEP is a click switch that selects your bottom end frequency.
- FUZZ the ultra buzz organic distortion with natural feedback.
Back it off to clean up the signal, bring it on to Ultra Electric Fuzz!
- BASS provides bass frequency up and down.
- TREBLE put it into fog, or bring it up front clear and bright.
- PRESENCE in front of your sound or behind.
- BOOST up your signal like nitro funny cars light up the USA dragstrips.
- MASTER controls the level of VOLUME Output.

This AMP is not intended for low volume. However the Master Volume permits great volume
control. You can use this amp for both LOW and HIGH Volume applications without EVER
sacrificing your tone. ALSO, if you back off the FUZZ and bring up the MASTER you are capable
of achieving the same great ELECTRIC AMP Clean Tones without losing any warmth.
tube tone OR if you want your current amp to have MORE Power. This amp ALSO has a
slave-out with a level-output knob on the back like our other 2 AMP Units.

SPECS RETURN EMAIL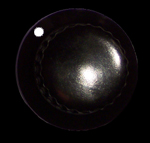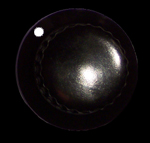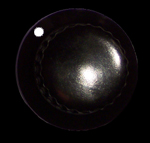 all rights reserved 1999 www.greenamps.com
ELECTRIC AMP Innovations, USA